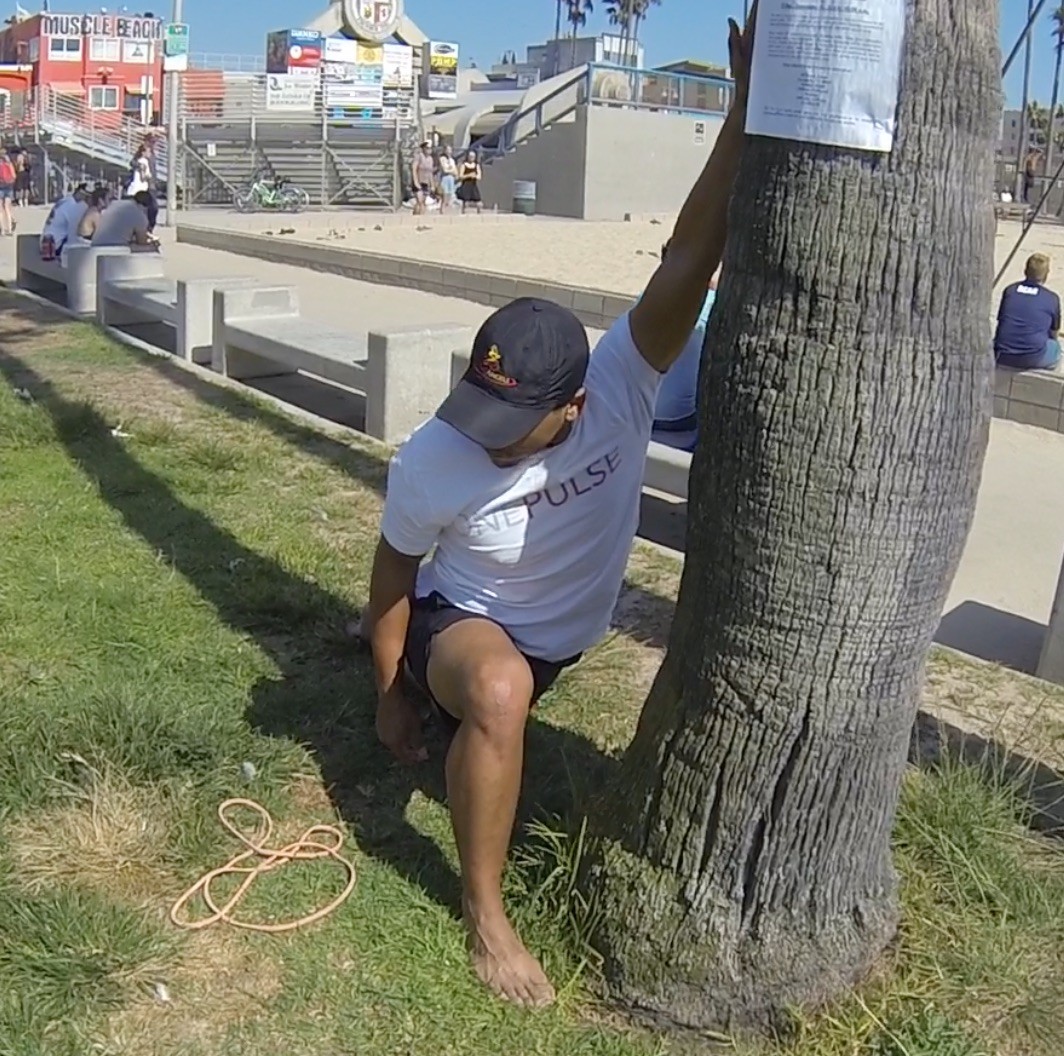 Train your hip flexors!
While trying the assisted hip stretch make sure to control your pelvis by trying to not arch your back but rather "push in your hips to drive your leg back" with subtle side twist and holds to allow a good stretch.
Make sure to reach out as straight and high as possible with your hand while holding your back knee far enough to provide appropriate stretch.
Try until you find a stand and posture that provides you with a good active stretching feeling.
Repeat 5/10 sec per legs twice.
We are working with One Pulse on their 420 miles Colorado ride.
Custom warm up and cool down programs including short exercises, full body active stretch, deep tissue massage short exercises.
Follow them at rideonepulse.org