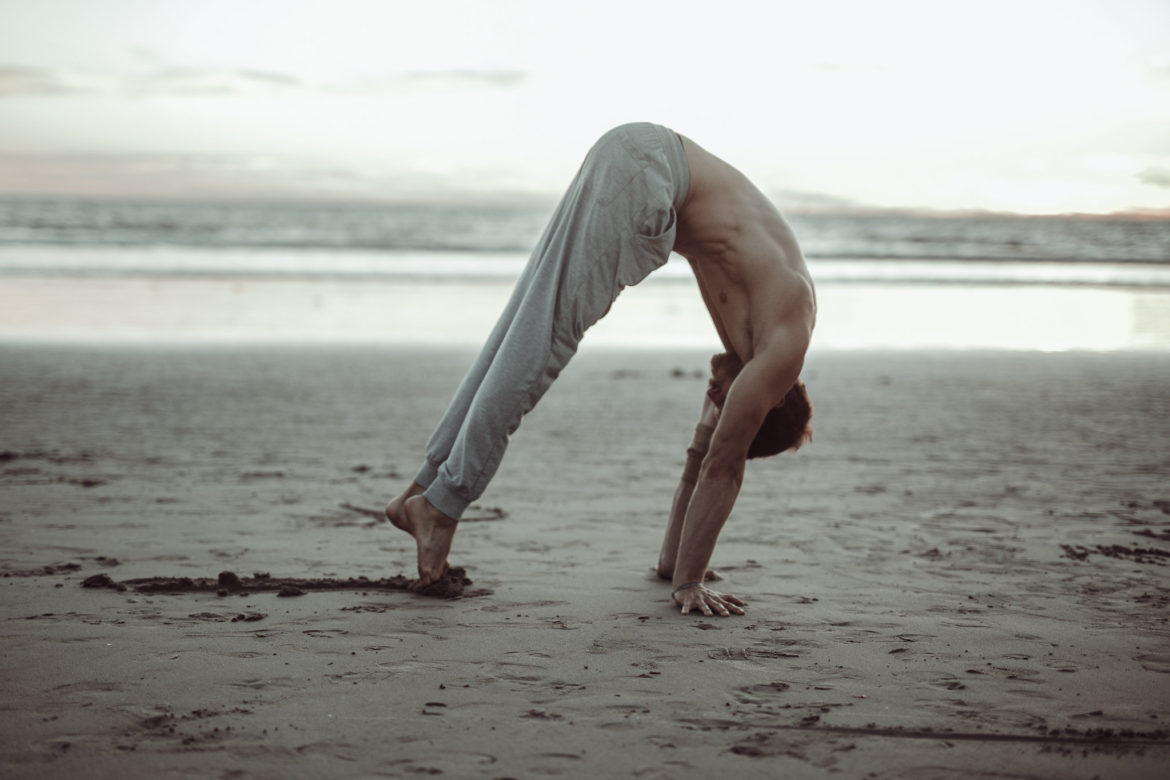 As a start up company we need to stay focus on our main goals.
The original project behind the academy is that you don't need a gym or a studio nor a nutritionist or a diet expert to be healthy and in good shape.
We are a small company with a big vision. 2017 is an opportunity to offer you a more services and new activities:
Steady Workout Schedule
The schedule will include new spots and classes to offer you more flexibility.
High quality
Classes will now be 5 people max. in order to offer the best training and focus to people.
Available spots for Third party apps (ClassPass, OpenSweat, Lymber) will now be limited.
NEW Location(s)
Sessions will then be taking place mostly outdoors, at our NEW private studio in Marina Del Rey at 12436 Wagner St.,Los Angeles, 90066.
Sessions will also be held in parks, beaches and many other cool locations.
We will also be offering corporate sessions as well as small group/private home training soon.
The Santa Monica studio will remain open until Friday, March 29.
The NEW Marina Del Rey Home Studio will open on Monday, April 3.
New Prices
Our philosophy relies on quality and small classes. We also want to offer you more hours, new activities and cool experiences.
After sticking to our very initial pricing plan for 2 years, we now have to account for significant costs increases since then, including rent, utilities, booking platform costs, credit card processing costs and more.
For those reasons we will be offering a new set of class packs options starting March 1st 2017.
New activities and workshops
Nutrition
/Food & Cooking, small group workshops and classes.
Think delicious and healthy recipes, easy to learn and make.
Learn and make your own protein bars, smoothies, healthy dishes and great deserts.
/Ebook: "3 smart food choices". Available online soon.
Workout
/Outdoor Parkour classes
/Yoga sessions and workshops
/Freestyle calisthenics workshops
Lifestyle
/Lifestyle workshops
/Breathing
/Mobility and Flexibility
Our going away party is set on Saturday, March 25th.
More info coming soon.
We hope to see all of you there.
Keep checking your emails during the next few weeks.
Thank you all for your support and appreciation.