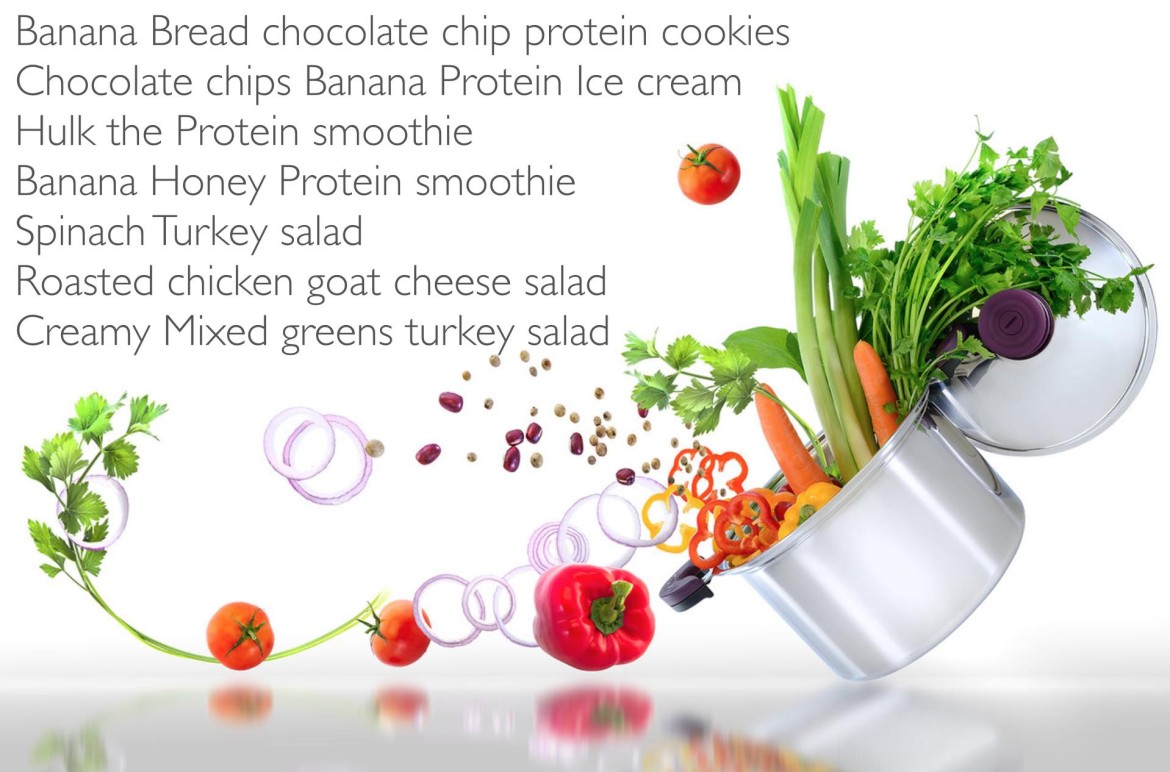 Cooking is a key factor in a healthy active lifestyle.
Learning how to be creative and bringing flavors to your dish is essential to diet diversity.
Focus on nutrient dense non processed foods. Love your salads, add mash avocado for creamy salads, learn all different sorts of vinaigrettes (balsamic, curry, aioli, mustard, red vinegar, lemon, to name a few!) and have healthy deserts, snacks and shakes.